They say in the music business that new ideas are created by underground artists and are made commercially successful by the mainstream ones and that statement has never been truer in rap music than in the last 12 months.
This cycle of new underground artists is the ones that are creating the trendsetting sounds in rap music and together have created their own community and commercial space outside of the mainstream rap audience and big-name labels.
Join me as I delve deeper into the many different genres of underground rap and how they've helped create new sounds and aesthetics that have rejuvenated the genre.
SLAYWORLD – The Creation of Pluggnb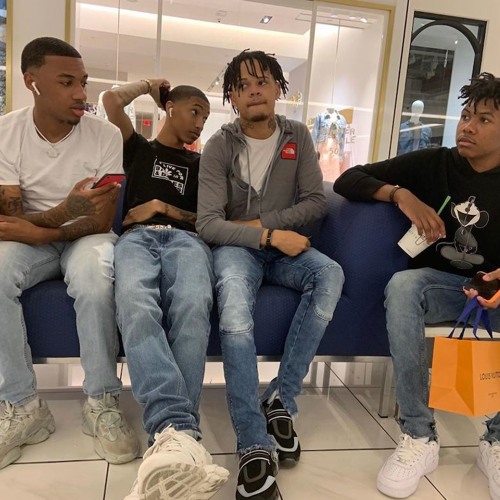 Slayworld was an underground rap collective that was founded by the rappers, GOONIE, Izaya Tiji, and Frankslastday. Over time they gained more members like Kankan, Summers, Autumn!, and Desire (pictured above) who collaborated to create the Pluggnb genre.
As the name suggests, Pluggnb is a combination of two genres of music. Pluggnb takes inspiration from the relaxed, ethereal, vaporwave instrumentals of producers like Pierre Bourne and Mexicodro and the upbeat melodic catchiness of 90's Rnb music.
Pluggnb has garnered great popularity since its inception, an example of this is Arizonatears Pluggnb remix of the unreleased Lil Uzi Vert song "Watch This", which has now gained over 200 million streams on Spotify since Lil Uzi officially released it.
Whilst Slayworld is no more and all of its former artists are still relatively underground, the sound they created has surpassed the boundaries of the underground community and has become a source of inspiration for many mainstream artists.
Check out some Pluggnb right here!:
Check Out Autumn!: ##B4GC2 ##B4GC2 EP Review
Coke Rap – New Age Traditional Hip Hop
In the absence of old-school traditional New York Hip Hop, underground coke rap has swooped in to pick up from where grimy street acts like the LOX and Dipset left off. The Alchemist and Roc Marciano are often credited with being the pioneers of the genre by utilizing dark, sample-heavy beats and vivid, darkly realistic lyrics creating a mafioso Goodfellas-like aesthetic that has become a staple of the genre.
The record label and collective GRISELDA moved the genre forward in popularity and enhanced it to a point where it became a commercially viable genre.
The genre has also produced some incredible albums. WESTSIDE GUNN's Pray For Paris, Boldy James, and The Alchemist' Bo Jackson, Benny the Butchers' Tana Talk 3, are all credited as being some of the best Hip Hop albums in the last five years.
Coke Rap as a whole has caught the eye of some of rap's biggest figures with the likes of Jay-Z, Tyler the Creator, and Pusha T all voicing their interest in the genre's unique sound and high fashion aesthetic.
Check out some Coke Rap here!:
Regalia – Rap Mixed With Final Fantasy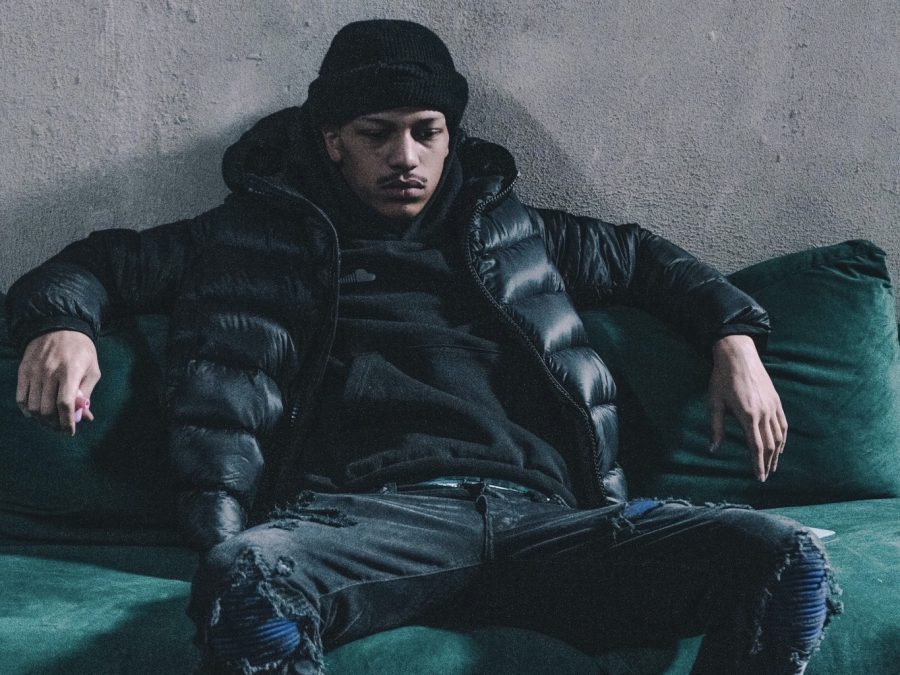 Regalia might be the most unique genre on the list. Pioneered by Sofaygo, Iayze and Devstacks, its instrumentals include a mashup of old Final Fantasy and Kingdom Hearts-style scores with slow-paced trap drums.
What's impressive about the Regalia sound is the wide variety of instruments that are used by its producers. Violins, flutes, harps and choirs can sometimes all be heard on the same song, showcasing the genre's potential and creative range.
Most recently rapper Iayze released a full Regalia album called "Reverance" which received high praise within the underground community. The genre's refreshing use of cinematic samples and fierce autotune crooning makes it a genre to look out for in the future.
Check out some Regalia Here!:
Grunge Rap – Rage Rap's New Sister Genre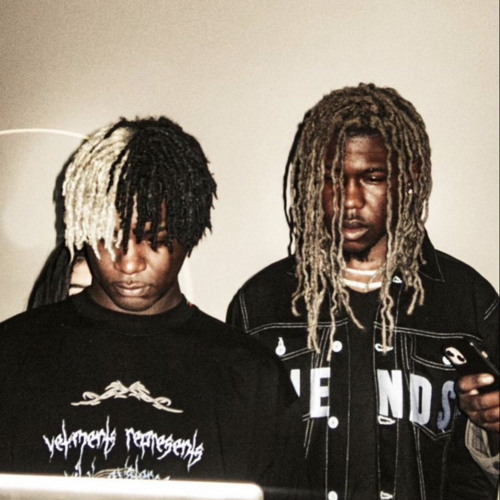 Stemming from the menacing, high-energy sound of rage rap, Grunge Rap is shaping up to be its new twin genre in a big way.
Although it, has the same core moshpit aesthetic as rage rap, Grunge rap utilizes dark, muddy guitars instead of synths and is much closer to grunge and metal than trap and hyperpop.
Amazing Deftones and Superheaven samples are being used by artists like Destroy Lonely and Hardrock to enhance the genre's grungy Y2K aesthetic and make the instrumentals more emotional and authentic.
Destroy Lonely's recent song "If Looks Could Kill" is a great example of the genre's signature vibe and the potential it has to capture young rap and rock audiences alike.
It's not only the genre's sound that's making waves though, but also its look. Black Rick Owen boots, gothic cross necklaces, and punk rock band tees have found their way into a lot of underground listeners' wardrobes purely because of the traction the genre is getting online.
Check out some Grunge Rap here!:
Underground Rap is more popular than ever before and is a huge source of creativity for the rap genre as a whole.
Some genres may just be short-term fads and some might have the longevity to be a defining sound of the 2020's, either way, these are the genres that have been keeping rap alive and kicking.